Team Rage & ByteTheGroove Presents
ByteBuuF HD By ByteTheGroove
Now featuring the amazing Aroma Installer!!
**Now MIUI extras are optional through aroma!!**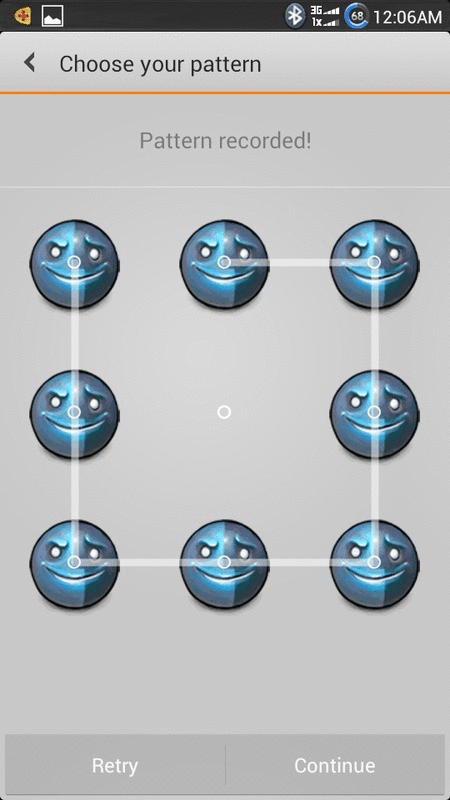 Features:
:Here is what is Themed So Far!!
:Contacts
:Deskclock
:Geniewidget
:Gmail
:Parts of homescreen (still working on this, as i have been useing golauncher and have it themed for this, but still want to finish this and stock lockscreen in the near future)
:Lockscreen
:Messaging
:Moto camera
:Moto email
:Phone
:Settings
:SystemUI
:Framework
:Cache cleaner
:BuuF Boot Animation
:BuuF Boot Logo

MIUI Themed Apps

v4.20 10/14/2013
:Miui FileExplorer
:Miui Notes
:Miui Deskclock
:Miui Music
:Miui Calculator
:Miui Compass

Extra Apps


Gallery and Camera with photosphere

I also have made the corresponding BuuF GoLauncherEX theme and a BuuF GoLocker theme links at the bottom..
the clock in my screenshot is a beautiful widget with the andromeaBuuF theme applied (I plan to make my own to match this theme in the future)
as this theme is a work in progress, things can and will constantly change...
Please do comment and ask for requests, but please do know I work full time and have a family, so be patient.
Install ByteBuuF
as always make a backup first...I am not responsible for anything that could happen to your device!!!!!!

Boot into Recovery (TWRP or CWM)
Wipe cache and dalvik cache - optional
Install ByteBuuF
Pick aroma options
Reboot System
Profit
I, Team Rage, nor anyone else will be responsible for what you do to your phone! If you do this right it should work well. If not...well...that's what we're here for. Remember, we all do this for fun and have real lives too. If you find any bugs, please be sure you followed the INSTALLATION INSTRUCTIONS exactly before reporting.

Downloads
Credits
Special thanks to my Friends at Team Rage...
Hashcode
Dhacker
Mattahan aka Paul Davey (deviantart)
Amarullz for the aroma installer
VillainRoms for the VRTheme Engine
and all past BuuF Themers

If I've forgotten anyone PLEASE say something so I can add you to my Credits! I greatly appreciate everybody's hard work and we all deserve credit for what we've done!
If you like my work please consider a small donation...
and Don't forget to hit the Like Button!!
So far tested and working on these ROMS: Rage Rom HD, Stock Deodexed, Dst Builds, Beanstalk, Rootbox, & Probam!!!!